News
What Networking Group style works for you?
Apr 17, 2021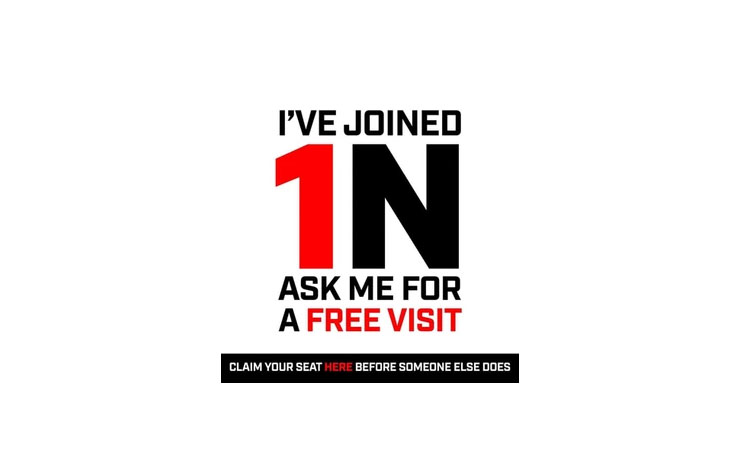 During the Covid-19 pandemic, I spent the first few months avoiding Networking like the metaphorical plague. it was only, just before the pandemic struck that I started to re-explore the world of Networking, this changed dramatically with the Prime Ministers Lockdown 1 announcement.
As the pandemic roared on and lockdowns came and went, I decided I needed to get myself into a regular style of networking. I have tried the local groups, regional groups and also been along to a number of bigger groups. All of them have their strengths and weaknesses and the decision to pin down one or two groups to put my time into was a difficult decision.
A colleague gave me some valuable advice, forget about the name of the group, forgot where it came from, forget who set up the group. Think more about what you can give, what the group can give you, what support is in the group and what are the values of the group. If you find a group that ticks all (or most) of these boxes, then build on from there.
Whatever group you decide on, you have to buy into it. Not just from a monetary level, you have to commit to the group and make the groups success part of your business plan, alongside building your sales. Buying into the values of the group and the ethos of the membership, will get more out of the process than buying referrals form some of these one hit sites.
Last week I became a member of 1Networking, part of Network Central, with members across multiple professions and fields. We meet on a Tuesday morning at 8am, and are looking to add likeminded business's to join our growing team and build an amazing group of people to expand your business. if you would like to come along, contact jon@jonshatford.co.uk
A measure of a great business, is the great group of people you surround yourself with. 1N is the next step of my group of great people supporting my business and my clients business's