News
Things to consider when taking on a bookkeeper
Apr 7, 2021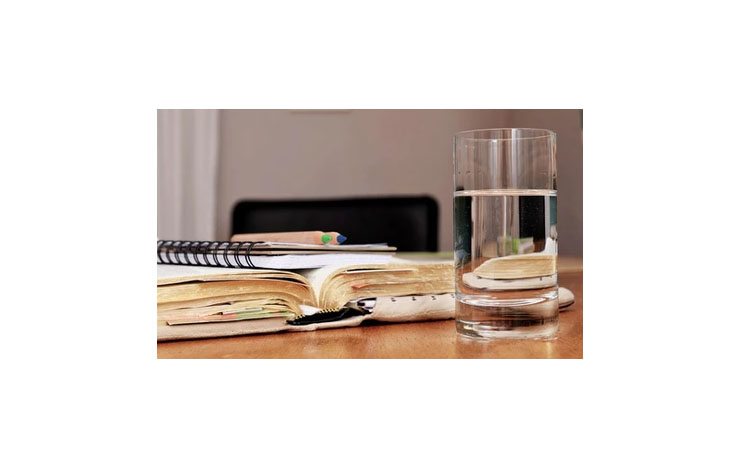 When you set up a business it is daunting enough. You are constantly thinking, where is the next client coming from, when will I get Paid, When do I have to pay my suppliers. The last thing you need to be thinking about is your accounts. Most people still do, and then retain a bookkeeper or accountant at the end of the year. Some businesses retain bookkeepers or accountants from the outset to reduce the expense and stress that can follow if you are dis-organised with your records. Whether you are a once a year business or an ongoing business, the relationship between you and your bookkeeper/accountant is hugely important. The relationship needs to be one of Know / Like / Trust.

- You need to know the person you are working with, this person needs to be someone you can talk to and can understand your business.
- You need to like the person as you will be talking about those boring subjects like tax and accounts, so the person you are dealing with needs to be able to communicate with you in a personable manner
- You need to be able to trust this person, as they will be advising you on the best software, treatment and classification of your income and expenditure. In some cases, your bookkeeper may be passing the data on to your accountant, but in more and more cases your bookkeeper will be taking care of the whole process and filing on your behalf.

Who considering a bookkeeper or accountant, you should think about:
Do I need to outsource this service?
Does what I do require a day to day/week to week service, or an annual retained service?
What do I need this person to do for me? Am I still dong the payments and I just need everything classified
Will they be doing VAT / PAYE / CIS etc
What changes are there going to be in my business in the coming weeks/months
Will these changes affect the appointment of a book keeper
What is my budget? What hours do I need them to do?
Do I need the person in house, or remote?
Is my business niche? Do I need someone with industry-specific knowledge
Just because they are the cheapest, does not mean they are the best
Whatever you decide in appointing a bookkeeper / Accountant, it is often wise to speak with customers and suppliers in the same area as they may be able to recommend a trusted partner, alternatively speaking with colleagues in your networking groups will point you to the best in the field.
For a no-obligation conversation about your account needs, you can also call Jon on 01488 853193.