News
What you measure, you manage.
Mar 1, 2021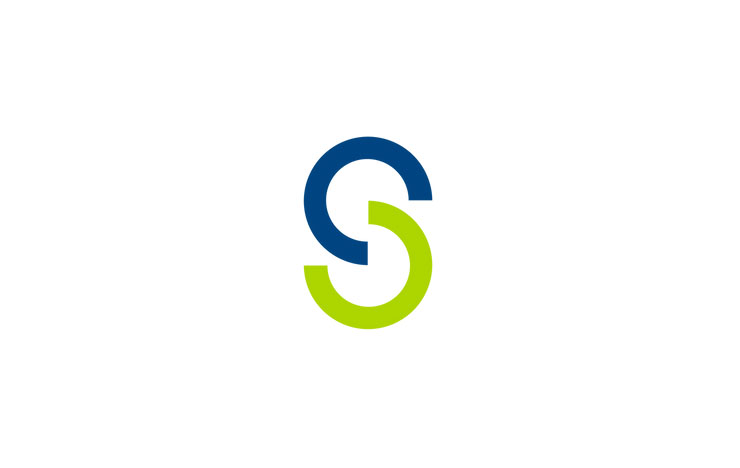 When it comes to social media and whether it is effective, I have really struggled in the past to find a way to monitor whether what I am doing is correct or at best effective. Until recently, I have been rather scattergun in the approach to Linked In and other platforms. I attended a webinar recently and the one phrase that resonated with me was "What you measure, you manage". When I first read the words, I thought "another cliche, this won't help me". How wrong was I? Along with some valued advice from a networking colleague of mine, I started to look at my Social Media presence and set myself goals.

For some time, I have not looked at my Linked In Viewed figures with any scrutiny. But looking back I could see that I was averaging two (yes two, this is not a typo) views per week, so a rolling 18 views in a 90 day period. Appalling, I hear you say. So, I took the decision to up my game on Linked In for a start, taking the advice of a colleague, I started looking at and commenting on other peoples feeds, looking at and interacting with others in my peer group. For once I started posting on Linked In. Alongside this, I set myself a goal of upping my 90-day views to above 150 by the end of February. As of 7 pm this evening, seventeen days early, I have hit 150 views. Based on the number of views, this is set to rise well beyond this when my appalling figures from weeks before is replaced by better figures from now.

I am now looking at how to get myself beyond 200 views and to maintain. For me to do this and for other to have the same impact on their Linked in Profile it is all about:
Engaging with people you are connected with
Don't try to sell to them, it won't work, and you will lose credibility
Share relevant content
Share and comment on a relevant comment from others
Recommend and give advice when requested
Consistency - Don't be the one-hit wonder, it is about building relationships and keep working on the relationship
The more people you are interacting with the greater opportunities there are for you
My final thought on this is the same as what I apply in my business. Good Businesses and good business owners surround themselves with a great team of experts. A good measure on how good a person is, is the number of experts within their close bubble.