News
Do I need an accounts package?
Jun 8, 2021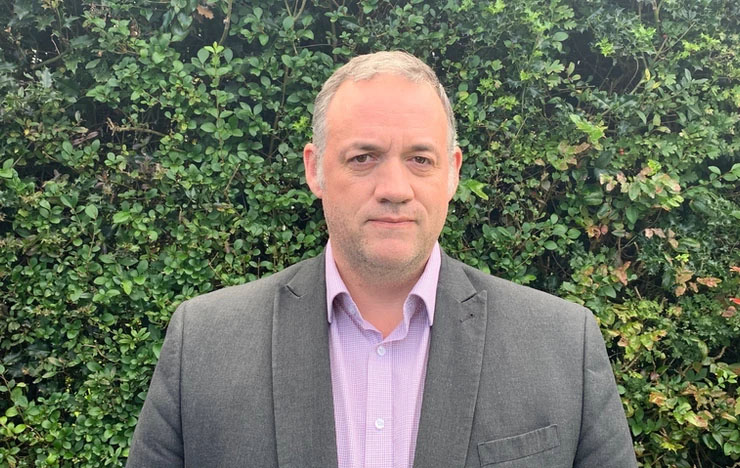 I hear this a lot from clients. Unsure of the requirements, and pressures in re-creating accounts after the 5th of April each year, a number of clients are still not using an accounts package. Whether we are talking Quickbooks, Xero, Sage, Kashflow or a how of many more, clients are still unsure whether they "have" to use an online accounts package.
From a selfish point of view, I am always pleased when a client would like to use one of the software packages, as it does a lot of the analysis work for you. It allows you with little effort to create a set of YTD Accounts and if needed an export of the ledger values. But for some businesses, this is not something that they really need. For some businesses a spreadsheet or ledger is all they need.
The online packages are also needed when it comes to Making Tax Digital requirements for VAT, although a number of clients continue with their spreadsheets and file using an approved Bridging Software.
As an alternative to using one of the online packages, we have been working on an interactive spreadsheet program for capturing Income, Expenses, Travel and Associated income/outgoings which you can at the touch of a button create your YTD Profit and Loss Accounts.
We are inviting our self-employed clients to take a look at our new program as an alternative to the paper ledger. To take a look at the new program email jon